​​
Wedding
​Anniversary
Graduation
​Bridal
​Baby Shower
Groomsmen
Special Events
© 2015 "Its All About The Details" "The Details" Matter!
Aleta Prayer-Thames
(916) 475-4300​
Your vision is important to us and we want to help you achieve it! We believe in your wedding or special event day. We believe that your special day is unique to each couple and each family. We design wedding day and special event cakes to match the uniqueness of the day. Whether it's our tantalizing cheesecakes, or our "melt-in-your-mouth" French Macaroons or a "gluten free" treat, ​ let us help you celebrate.

​​We are all about life accomplishments and jubilations! From weddings, to baby showers, "It's All About The Details" creates cakes and desserts that your guests will truly enjoy.

Planning an event starts with a vision. Have a plan, have a budget, be clear and never, never be afraid to negotiate with the people you select to help you with your vision. Never say, "What do you think?" Instead say, "This is what I've selected, this is my budget, how can you help me achieve my vision?"

Why? Because....​​
It's All About The Details!
It's All About The Details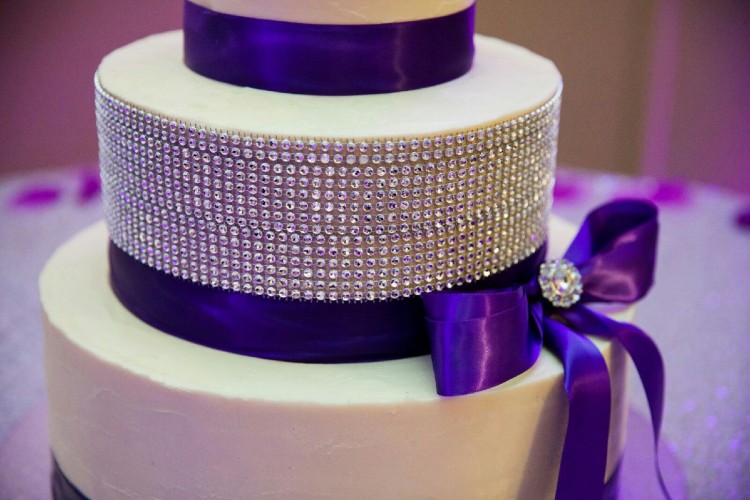 Contact: (916) 475-4300
Instagram: Itsallaboutthedetailz
Weddingwire.com/itsallaboutthedetailssacramento
Websites: ItsAll-AboutTheDetails.webstarts.com

​

Elegance, the quality of being ingenious & simple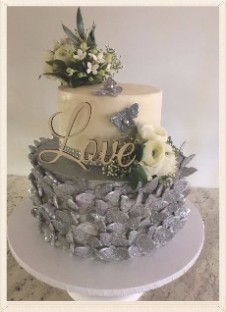 Gluten Free Options

​

(Chocolate Pictured)​​